We need new legislation, and we need it now! All wedding books, magazines, brochures, websites, and other materials need to come with warning labels: "CAUTION! May cause normally rational brides-to-be into Bridezilla"
It all started when Princess was browsing through Peggy Post's Wedding Ettiquette book.
"According to this book, my wedding attire is 'Most Formal' because I'm having a long white dress with a train, veil and gloves."
"Mmmm-hmmm…"
"Since the wedding is at night the bridesmaids should wear long dresses."
"Well… you have to keep in mind your age and your bridesmaid's age. I think tea length will be formal enough. You didn't want a formal wedding anyway, did you?"
"Not really."
Silence.
"Mommy? It says you should wear a long dress with a hat, veil or hair ornament. Gloves are optional."
Hat, veil or hair ornament? Gloves? Are you kidding me?
"Where does it say that?!"
"Here, '…the mothers should wear gloves, which are kept on while they are in the receiving line. They should also wear something on their heads – a small artificial flower arrangement, a hat, a veil, or a bow.' "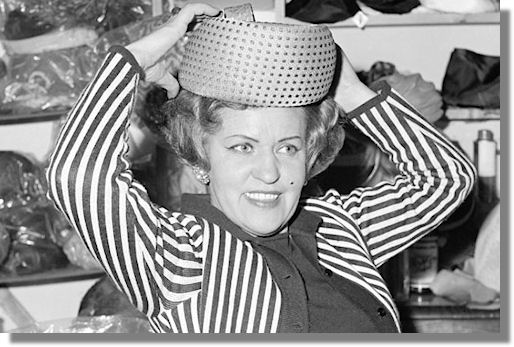 Over my dead body.
"I think she's talking about really, really formal weddings, and with older brides and grooms."
She continues reading.
"She says the mothers shouldn't wear the same color as the bridesmaids or each other."
Like this matters in the grand scheme of things?
"When Dad and I got married both of our moms and my grandmas all wore blue, and our wedding worked anyway. See…" I held up my left hand, showing off my wedding ring. "We're still married."
A page turns.
"The book also says that whatever you wear sets the tone for the entire wedding."
Of course it does.
"Mmmmm…"
"What ARE you going to wear?!"
"I don't know yet, I'll have to go shopping. Maybe I'll pick the ugliest Mother of the Bride dress I can find."
Suddenly my sweet baby channeled Bridezilla.
Clearly a reaction to Peggy Post.
"I don't want you to wear an ugly dress to my wedding! Can I go shopping with you and help you pick it out to make sure it's OK?"
"No! I was kidding!"
"But can I at least approve of it before you buy it?"
Who are you and what have you done with my daughter?
"No! You'll just have to trust me. Do you really think I'd wear an ugly dress any time, much less to your wedding?"
"I guess not."
Five minutes later…
"Mommy? The book says…"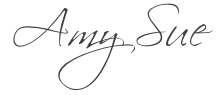 Photo credit: Strike a Pose by National Archives of Australia.