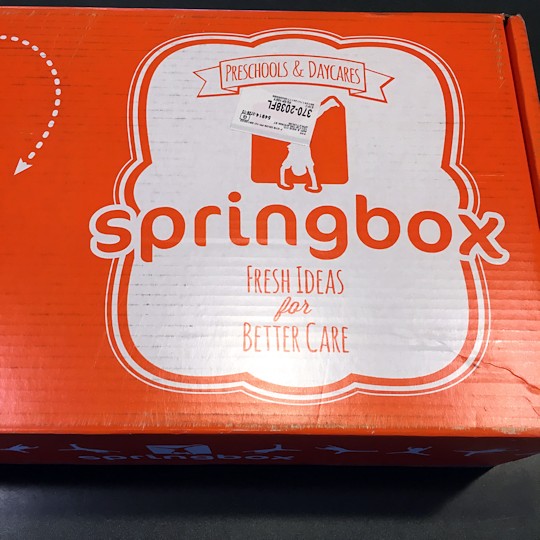 Guess what came in the mail the other day…
A Springbox sample of Boogie Wipes!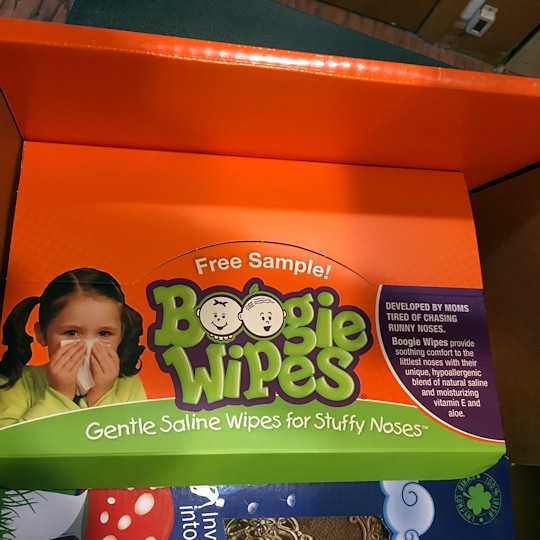 You probably don't know what Boogie Wipes are. I didn't until one of my child care kiddos brought them in for his runny nose.
Boogie Wipes are like baby wipes, but made for noses. They're moistened with saline instead of soap and alcohol so they don't dry the skin like baby wipes do. They smell MUCH better than baby wipes too! My kiddos love them so much that they pretend to have boogie noses so they can use them.
Pause for a cute story… My little two-year old LJ says "noogies" instead of boogies, which is just too cute. All the other kiddos have started saying "noogies" too, so now every day I hear "Miss Amy, _______ has noogies!" I have the best job in the world!
Anyway, to get back on topic…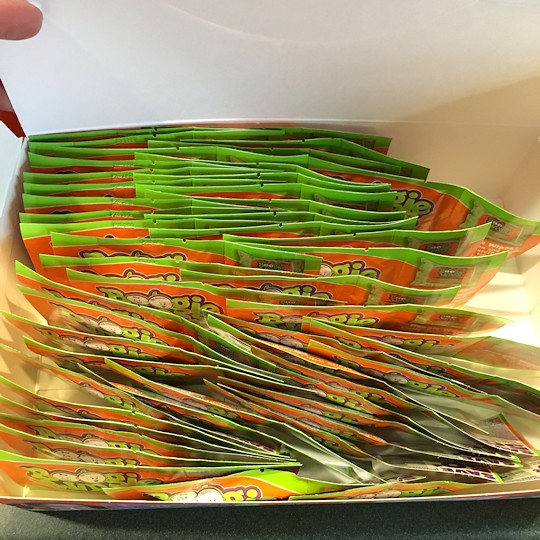 Boogie Wipes offers an incredible sampling program for child care centers. Several times a year you receive a huge box of Boogie Wipe samples with coupons to share with your enrolled families. There are so many I send a handful home with each family and still have plenty left to put out by the cubbies for parents or kiddos to grab as needed.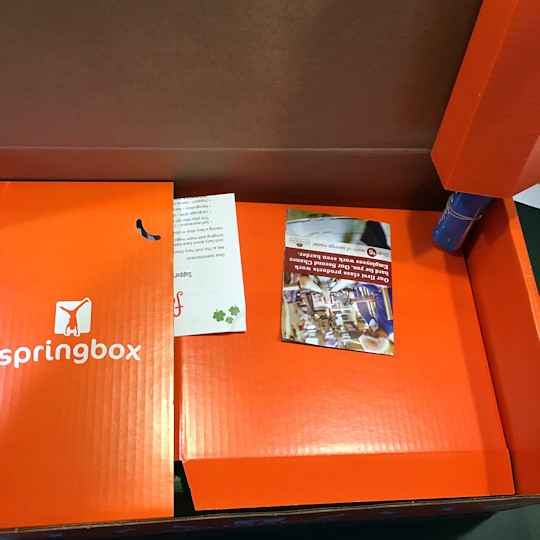 One really cool thing about this promotion is that it's totally free – you don't even have to pay shipping!
An even cooler thing is that each Springbox also contains samples from other companies that cater to child care programs. You never know what you're going to get in addition to the Boogie Wipes, which I love because I'm all about surprises.
This time it was…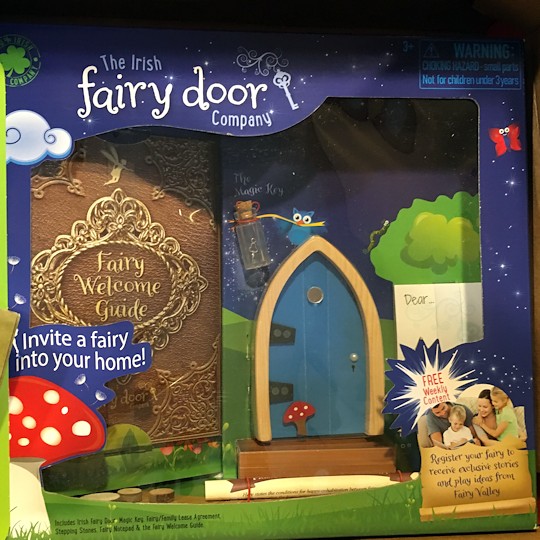 A fairy door!!
Squeeeee!
It's so absolutely adorable – I actually did squeal when I saw it.
I really wish they'd had fairy doors or if they did, that I'd known about them when Princess and Angel Face were younger. They would've really gotten into the whole fairy thing with their friends Kathy and Eileen. Too bad they're all grown up now.
After I got over my initial excitement I wasn't sure what I was going to do with the fairy door. I definitely couldn't give it to one granddaughter, and not the other – that's one of the top rules in the Grandma Handbook. Then my good friend Nicole mentioned that she wished she'd signed up for the Boogie Wipe Springbox earlier so she could've gotten a Fairy Door because the girls in her child care program are really into fairies and she's planning to do "Fairy Garden" as a theme all summer, so it would've been perfect.
I'll bet you can guess where the Fairy Door is now. 😉
I wonder what'll be in the next Boogie Wipes Springbox!