I've been working on my child care policies for weeks and my brain is so numb I can barely think. Every fall I update my policies before distributing them to the parents, but this year I accidentally ended up giving them a major overhaul.
You're probably wondering how something so labor-intensive could be an accident, but it was.
I swear!
It all started with Early Childhood Investigation webinars. Every one I attended left me with at least one idea of a policy to change or add, like my new Safe Sleep Policy for infants to be revealed soon.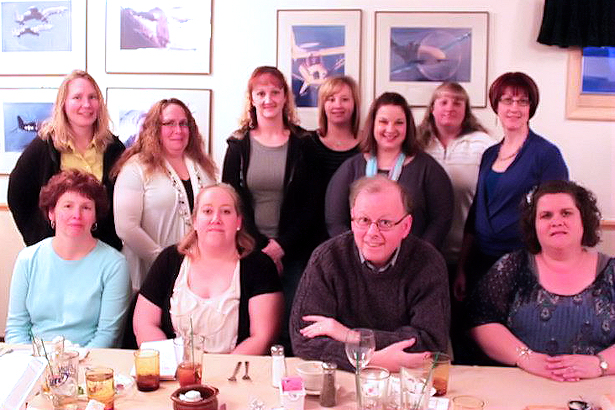 Then there's Tom Copeland and his oh-so helpful blog, Taking Care of Business. Mr. Copeland has been an advisor and advocate of family child care providers for many years and is a celebrity to family child care providers. This past spring he was one of the featured speakers at a family child care conference in our area, and the night before the conference I was privileged to have dinner with him as one of a group of family child care providers and pick his brain. I went home with a list of policies to write and update.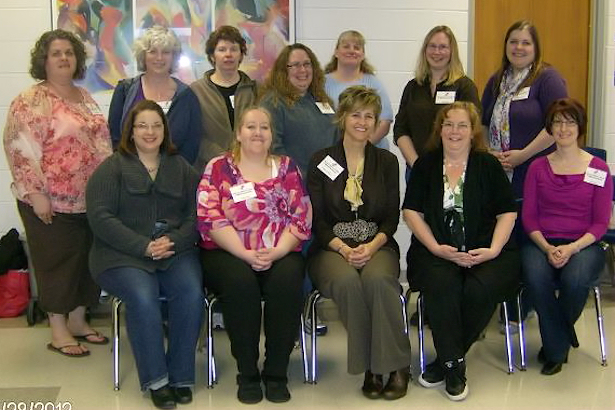 Finally there's Patricia Dischler, another celebrity in family child care circles. Front and center. She was featured at the same conference and her book From Babysitter to Business Owner. I borrowed it from my friend Jesse – just to browse through it, you know. Then I thought "what if I try to restructure my Parent Handbook the way it says, just to see what it looks like" and one thing led to another, then another, and yet another. When I thought I was done I turned a page in the book – just to make sure I didn't miss anything – and found more to do. The next time I thought I was done I did a "final" read through and found more small tweaks to make. Yikes!
Weeks passed, my Parent Handbook morphed into something brand new, and I'm brain dead. But I think I'm finally done with it now.
Just one last read through…