I like to keep my camera on the kitchen counter so I can grab it at a moment's notice. You never know when one of the kids will do something incredibly cute – or incredibly embarrassing – that I'll want to capture in full digital color.
Of course this means that the camera sometimes falls into the wrong hands.
Sneaky hands that put it back before I know it's missing.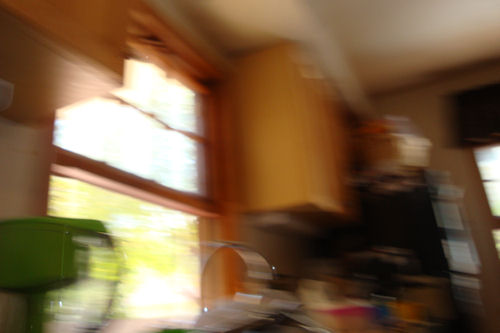 But somehow I always find out…
The Mystery Photographer strikes again! I wonder he'll take photos of this time?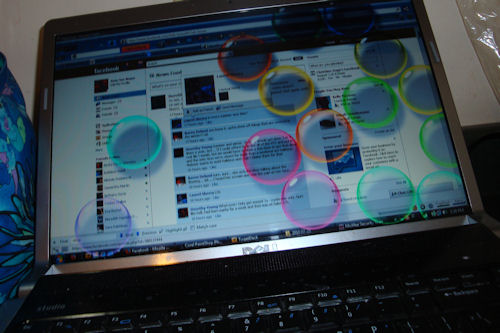 My laptop… Facebook… naptime?
I plead the Fifth!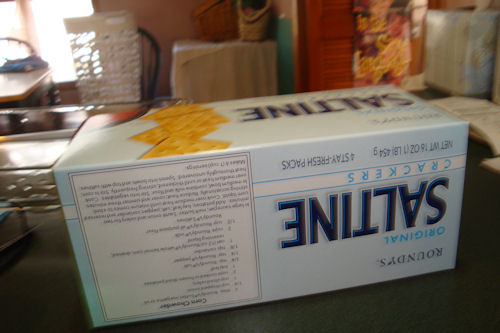 Still life: "Crackers on Counter."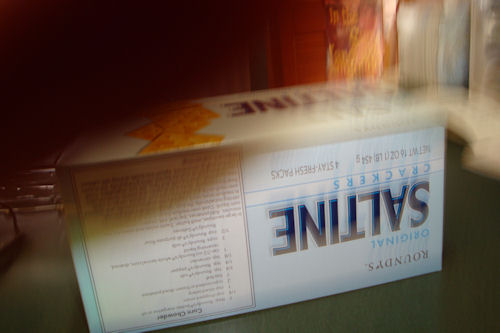 Modern art: "Crackers on Counter."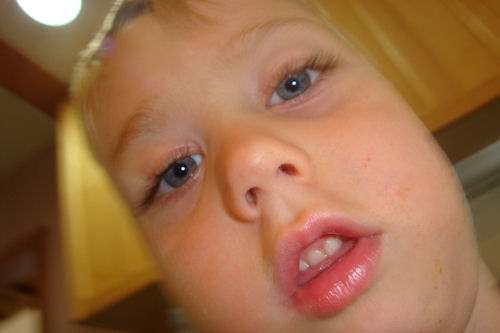 Ah ha – the Mystery Photographer is unveiled. Hi Little Guy!
Hey, next time ASK before you use mamas camera, 'K?