5. Kid Hugs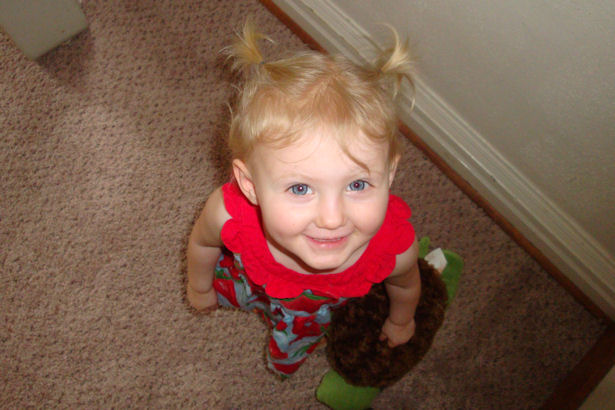 Almost nothing lifts my spirits like a hug from on of my kiddos, grandkiddos, or child care kiddos. They know it and are quick to offer some "hug therapy" whenever I seem to need it… and even when I don't. Kid hugs rock!
4. Cleaning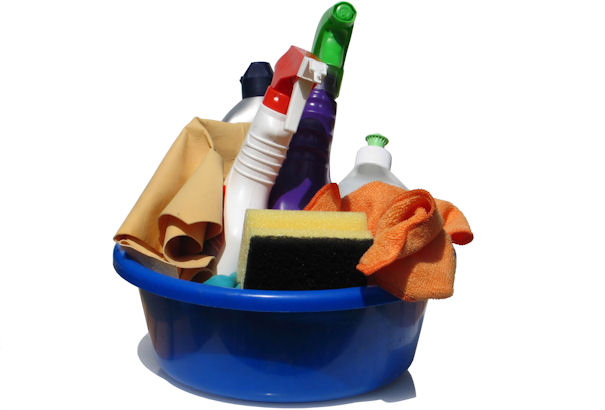 I can't believe I'm saying this, but cleaning brings me peace. OK, maybe not the physical act so much as the final result, but you know what I mean. I can't breathe surrounded with clutter and dirt, but a clean house brings me peace. June Cleaver, you ARE my hero.
3. Christmas Music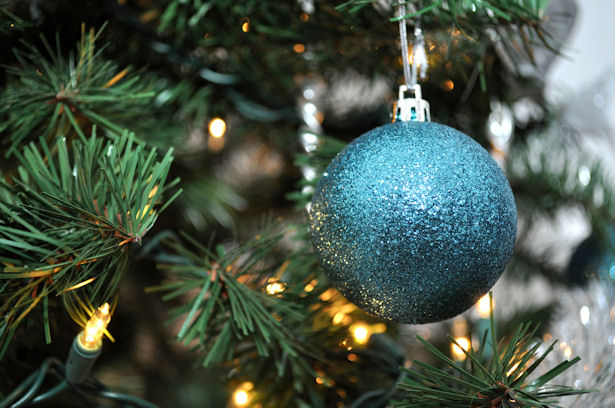 Yeah, I know I'm probably the only person in the world who listens to Christmas music year-round. I'm OK with that. It makes me happy and doesn't hurt anyone. My kids haven't been officially diagnosed as crazy because of it… yet.
2. Coffee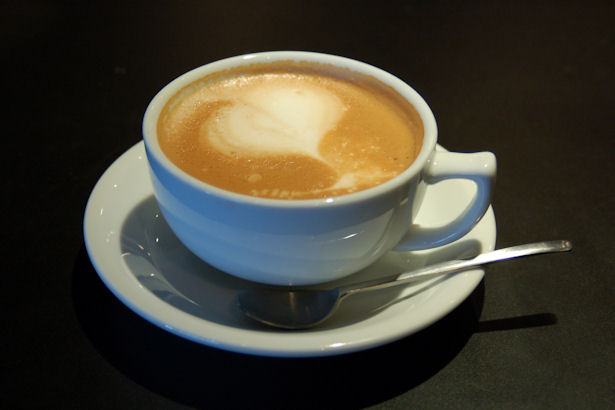 Mmmm…coffee! Just the aroma of a freshly-made latte calms me. I sip HOT! and tension gives way to the sensation of sweet warmth flowing down to the center of my body. Coffee therapy – cheap and delicious.
1. Teacher's Arms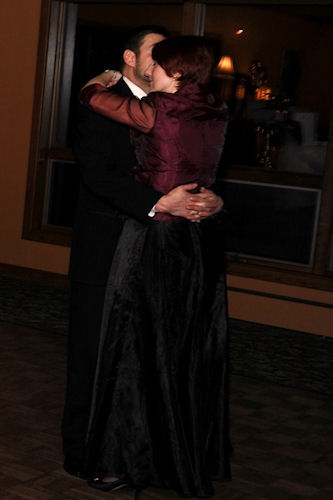 There's no place on Earth I'd rather be than in Teacher's arms. No matter how small or large the crisis – a broken dish or my grandma dying – when Teacher wraps his arms around me I know everything will be OK.
Well that's my list, simple as it may be.
What five things bring you peace?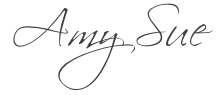 Photo credits: Cafe Love by scottsnyde, Christmas Ornament by kristja, Clean Home 2 by lusi