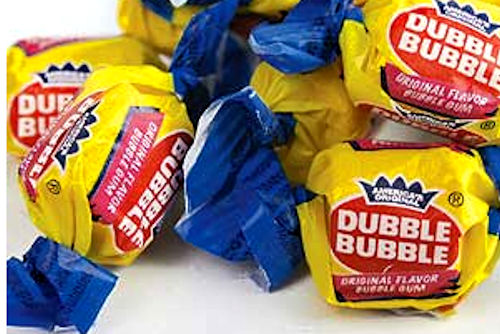 "Awww man!"
"Ow!"
I peeked around the corner to see the cause of Z-Man's distress.
"Aaaaah!"
He was alone so I melted back before he saw me.
"I can't DO it!"
"Rrrrrrrrr!"
Finally he trudged over.
"I need some water"
"What for?"
Wordlessly he pointed to his right knee which looked like a long string of bubble gum had been swirled around the kneecap several times before getting stuck.
"Oh dear, how did that happen?" Dumb question; he'd been warned many, many times to stop pulling gum out of his mouth and playing with it.
He shrugged, but his face gave him away. I decided not to pursue it; my goal was for him to stop playing with his gum, so making him admit his guilt wasn't important.
Trying to practice Love and Logic, I empathized, then put the problem back on him: "Oh, that's too bad. What are you going to do about it?"
"I don't know." He looked so sad I almost took pity on him – almost.
"You could try rubbing it off with tissues."
He grabbed a handful of tissues and set to work.
It wasn't long before he was back.
"It won't come off!" he wailed.
"Ohhh, that's too bad." I empathized, "Would you like some help?"
He nodded.
Since we were out of peanut butter and I wanted to be sure he wouldn't forget the consequences of playing with his gum I started picking the gum off with my fingernails. I tried very hard not to pinch skin but the gum was stuck in his little hairs and didn't want to come off.
It wasn't pleasant for either of us. Z-Man alternated between giggling and whining, and wiggled so much I had a hard time grabbing the gum without pinching him. With supper and rest breaks thrown in it took several hours before his knee was gum-free, but finally his knee was clean. Whew!
Hopefully next time he has bubble gum he'll remember to keep it in his mouth. If not, I hope he sticks it in his hair. I'll bet he'll never forget having some of his hair buzzed off because it had gum in it!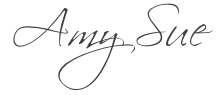 Photo credit: Gumballs.com.