Don't forget to enter the first-ever-in-my-whole-life sweepstakes, sponsored by BlogHer! All you need to do is leave a comment at the end of the sweepstakes post; how easy is that?
On December 31 I'll use random.org to choose a winning comment, so don't forget to enter!
Good luck!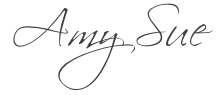 Photo: Julia Freeman-Woolport.