I've always enjoyed learning new things – back in the '80s I badgered my hairstylist into telling me how perms worked, just because I wanted to know. So I was surprised when this topic ended up being more of a challenge than I thought it would be.
1. Power Point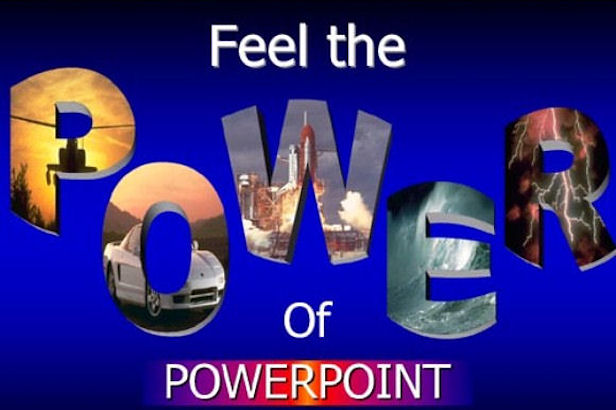 No, I don't know how to do a Power Point. Yes, I know it's incredibly easy, I just haven't taken time to learn how yet. I need to set aside the time though, because Power Point has long been a standard part of presentations, and cuz it's kind of embarrassing to admit that even though I know html and css I haven't ever done a Power Point.
2. Balance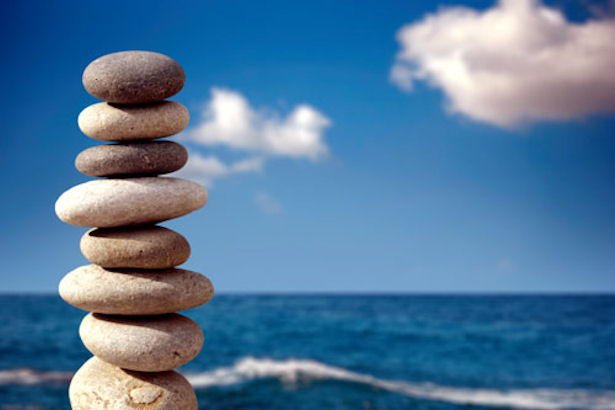 I know I've said this many times before – proof that I haven't mastered it yet. I see myself as a plate spinner: I get one area of my life going, then have to rush to another before it crashes, then another, and another, but can never keep them all going at once. I'm confident I can learn Power Point in 2012; but am not so sure about Balance.
3. Yoga
Princess has been raving about her Bob Harper Weight Loss Yoga DVD, so I thought I'd to give yoga a try. I've also heard so many good things about yoga, especially for maintaining strength and flexibility as you get older, so I figure it's a good idea to start while I'm still young. This is definitely do-able… maybe it'll help me finally find Balance in my life too.
What about you? What three things do YOU want to learn in 2012, and why?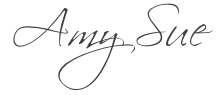 Photos: Powerpoint from www.chemistryland.com, Balance from www.hybrid-cluster.com, Relax by duchessa.