Please welcome guest author Jenna, an occasional blogger who loves to spend time with her friends and family. Her blogging interests vary from the Green Movement to parenting. This is not a paid post; the only benefit I received (besides Jennifer's tips) was time saved from having someone else write the post.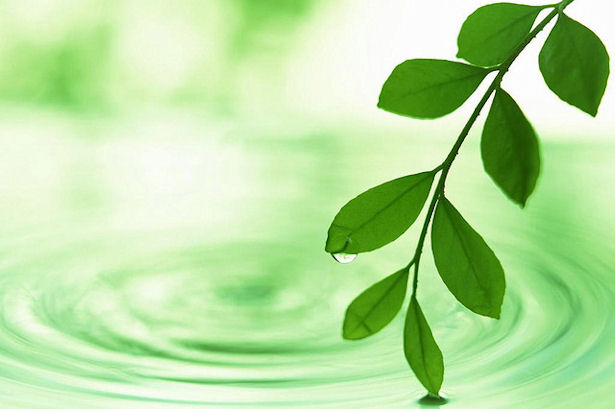 Ways to Go Green This Spring
Spring is just around the corner, and for many it means out with the old and in with the new. We love to clean our homes and get rid of old junk when the warmer weather arrives, however, the preparation for spring can often be a time of great waste. To keep your spring preparations a little more green this year, consider giving some of the following a try:
Make Your Own Cleaning Products
We are basically addicted to cleaning products, and require a different one for nearly every surface of our home. Whether it be toilet bowl cleaner, glass cleaner, or all-purpose cleaner, there is a good chance that under your sink is well stocked with a variety of them. While these cleaners generally do a great job, they are full of chemicals that generally aren't safe for us or our environment.
To reduce the impact of your cleaning products, make your own. Most can be made using simple household ingredients, such as white vinegar and baking soda, and can be given wonderful smells by adding natural oils.
De-Clutter
We love stuff. We have stuff everywhere and generally once a year, we all have it with our additional stuff, and spend an entire week or weekend purging our homes of things we don't need. Instead of throwing out everything you don't want this year, try to stick to the reduce, reuse, recycle principals when de-cluttering your life.
If you don't need it, find someone else who could benefit from it or even try to sell it. Last year, I was able to sell my collection of old vinyls I hadn't touched in years and was able to purchase one of the new stylish men's wedding bands for my husband who had lost his months before.
If you have older furniture, simply spruce it up with a new coat of paint or a new finish instead of throwing it out or buying new – there are plenty of great sites that offer how-tos. And if there are items that you don't want to keep and can't pawn off on someone else, be sure to recycle it instead of simply throwing it away.
Compost
If you've got a large family, there is a good chance that you have quite a few food scraps left over at the end of each meal. Instead of dumping those food scraps in the trash, consider building a composting bin. They are general easy to build, or you can buy an easy-to-use one, and use the results for your flower beds or personal garden.
Grow Your Own
To complement your composting efforts, be sure to use that compost to grow your own produce. While most plants won't start producing until mid to late summer, getting your seedlings ready now is a great way to get a jumpstart on your own garden. You'll wind up with plenty of fresh produce, and should have enough left over to can or freeze for the winter months.
Once the winter weather has departed, there is nothing more enjoyable than the warm and sunny days that spring affords. Be sure to take advantage of those days this year by staying as green as possible.
Thanks for those great tips Jennifer! I've got another tip: Dry your clothes outside on the clothesline instead of using the dryer. It saves energy, and they smell soooo good!
What about you? What tips do you have for going green this spring?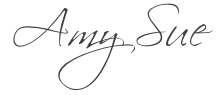 Image credit: Green Lake by miyukiutada.