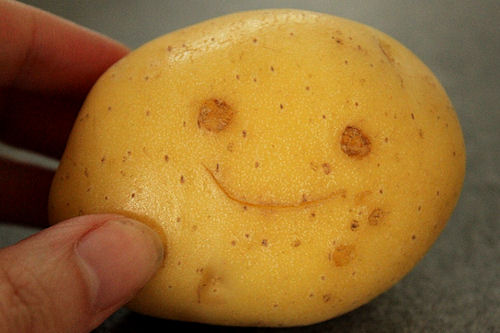 Many people think that being happy is something they have no control over; it either either happens or it doesn't, but that' not true! Being happy is a decision we make, and people can actually learn how to be happy. Even if you're not feeling happy, acting as though you are will eventually make you happy – the old "fake it until you make it" strategy.
Here are some suggestions on how to practice being happy- try some today and see what happens!
– Smile and say "hello" to a stranger.
– Take a weekend afternoon nap.
– Be brave enough to say "I'm sorry" – even if you were right.
– Be loving enough to say "I forgive you" – even if part of you doesn't.
– Don't interrupt.
– Smile and wave at children as you pass by.
– Leave everything a little better than you found it.
– Really listen to your children.
– Eat chocolate and don't count the calories.
– Keep your promises.
– Do nice things anonymously.
– Be a good loser and a gracious winner.
– Remember other people's birthdays – and send them a card.
– Refuse to gossip.
– Be generous.
– Never give up; miracles happen every day.
– Say please and thank you – a lot
– Let someone else go ahead of you in the check-out line.
– Sing in the shower – loudly and off-key.
– Let the other car have "your" parking space; the exercise will do you good.
– Do more than is expected.
– Be there when you're needed.
– Thank a veteran or service member.
– Be kinder than necessary.
– Make a difference in someone's life.
I wish you happiness every day,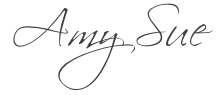 Photo by Jude Doyland