Today's guest post will share some scary facts about obesity in America with us.
Obesity in America is growing at an incredibly scary rate. Obesity is now projected to reach as high as 50% of the US adult population. Obesity, with all its related diseases, could end up costing the US economy trillions of dollars, and millions of lives.
However, there is still debate as to what is the culprit to obesity. Is it sugar, carbs, overeating, fast food culture, or something else? We're not too sure ourselves, but we found some alarming correlations between high-fructose corn sugar and calories to obesity. More research is needed into obesity's origin to help rid the US of this epidemic.
A new infographic of 2017 data for obesity statistics in American says that obesity has climbed from 13 percent in 1960 to reach to 50% in 2030 – growing at 5 percent of the population per year.
We're also consuming more than 450 more calories than we did in 1970. This increase means we're consuming an extra 22 pounds per year, by some estimates.
Affecting Our Children
A study of 7,700 children says that a third of the children who were overweight in kindergarten were obese by the eighth grade.
Is this surprising when you consider that 41% of our children are spending three hours or more per day on their computers – even after they've done their school work? Childhood obesity is expected to rise and cause a whole new generation of obesity in the US.
Contributing to the economic disparity in our country are obesity-related medical costs. There is an estimated annual medical cost of $147 billion USD in 2008. The annual medical expenses for people who are obese were $1,429 USD higher than those of healthy weight.
Scary! Wondering if you or someone you love is obese? Check out this infographic – maybe it's time to make some lifestyle changes!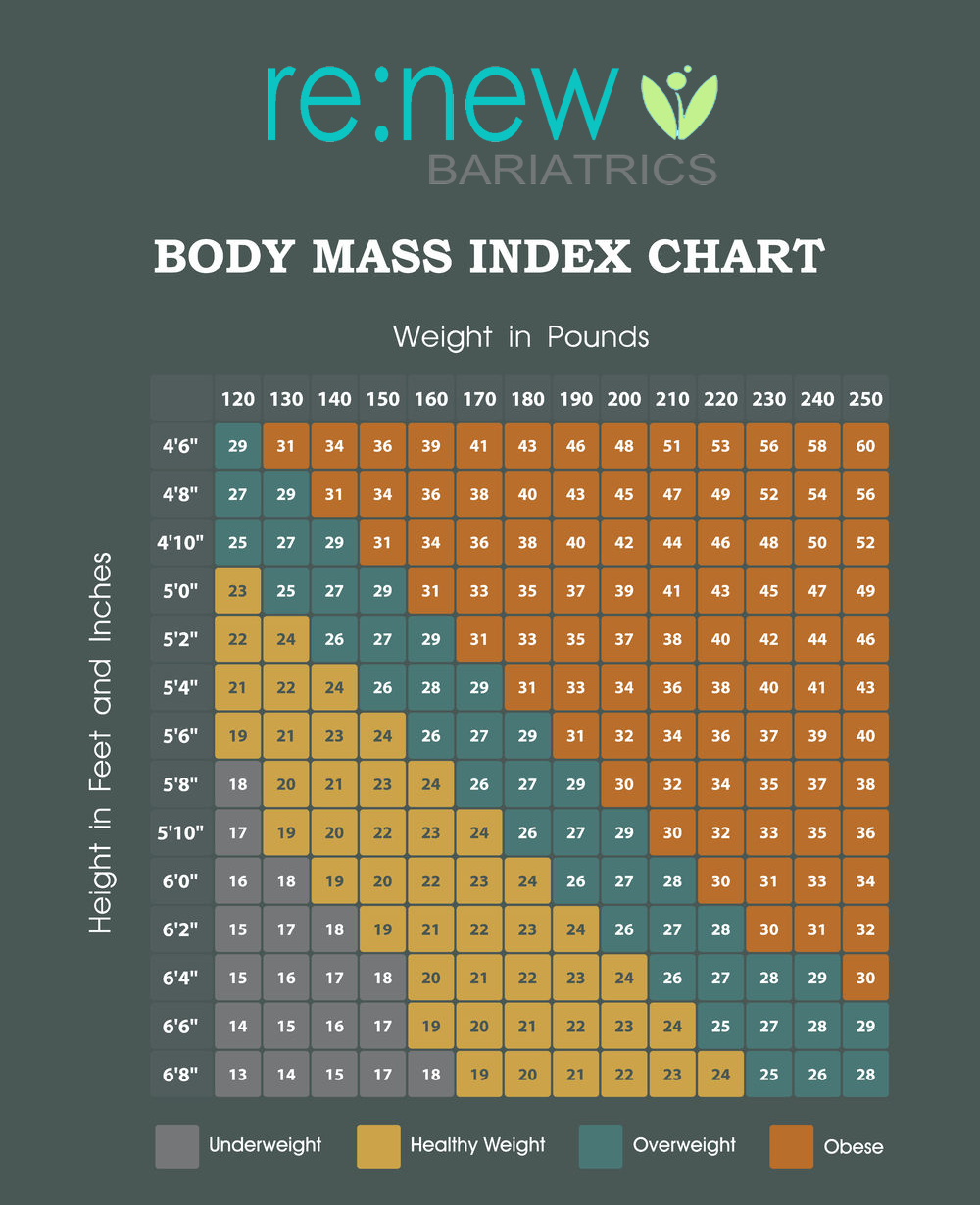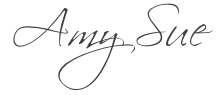 Guest post and infographics by Renew Bariatrics, a provider of gastric sleeve to those suffering from obesity. Renew Bariatrics can offer hope to those struggling to find an affordable, all-inclusive solution.