Dear Mother Nature,
I wanted to let you know how much we've enjoyed the snow this winter. Christmas just isn't the same without snow, and this year you really went all out to give us a White Christmas! Sending snow early enough for Thanksgiving was an added bonus; it really helped us get into the Christmas spirit.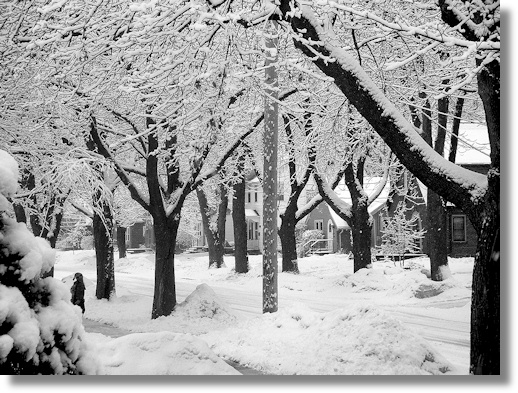 We've really enjoyed the large amount of snow you sent last month too; winter is so much prettier when it's covered with a fresh blanket of snow. The kids and Teacher enjoyed their Snow Days and Cold Day – the wind chills of -30 you sent were above and beyond what we expected.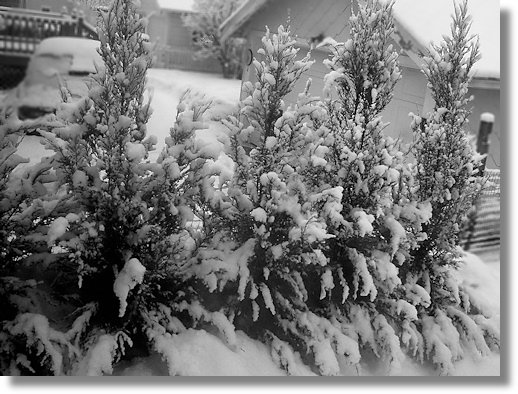 Wednesday's snowfall was especially gorgeous; the way the snow accumulated on tree branches is so pretty! And sending such cold temperatures yesterday along with the sunshine was very tricky of you – it looks like spring but still feels like winter.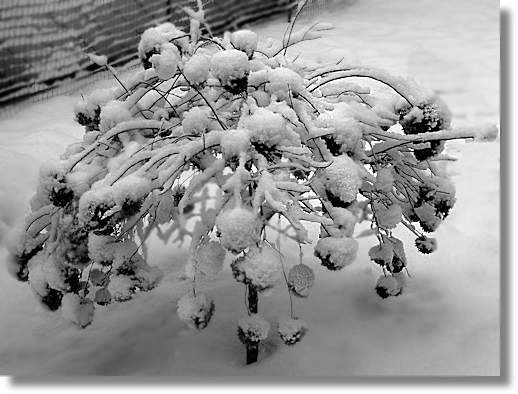 It's been a great winter – everything that we could want and more! We really appreciate how you went out of your way to make sure we had plenty of snow and cold every day for the past four months.
But we're wondering… do you plan for Spring to begin anytime soon?