I need your help!
As part of my ongoing work freshening up this place I took a peek at my About Me page and was appalled by how grossly out of date it was. The photo was from two years ago, when Little Guy was a baby and I still had brown hair!
So I gave it a facelift – making sure to include a more current photo of myself my family, and adding photos of College Boy and Princess's families.
By the way, for everyone on our Christmas card list, these are the photos that would have been included had I actually send Christmas cards out. This year I'm starting before things get really crazy – like maybe in August.
While I was at it I updated my Contact page too, including Facebook and Twitter info in case anyone wants to Like, Friend or Tweet me. I also wanted to add a photo, but I can't decide between the of me with Teacher and one of me with Little Guy.
This is where I need your help – which photo do YOU think should go on the Contact page: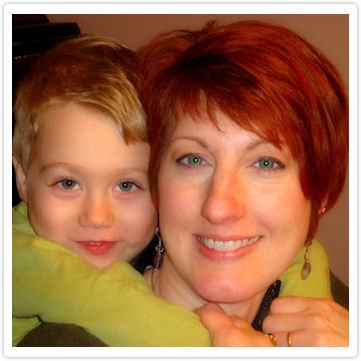 Little Guy and Me
– OR –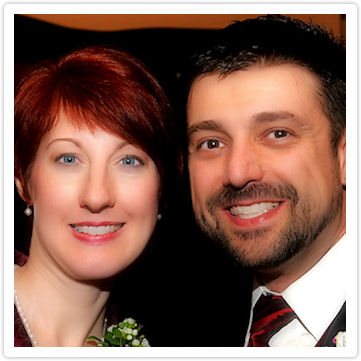 Teacher and Me???
Please vote now cuz heaven knows I can't decide!