I admit it's totally my fault.
I took this adorable photo of Little Guy and Buddy watching the Backyardigans together.
Then I put my camera back on the kitchen counter and walked away.
See? Totally my fault for leaving my camera where Little Guy could reach it.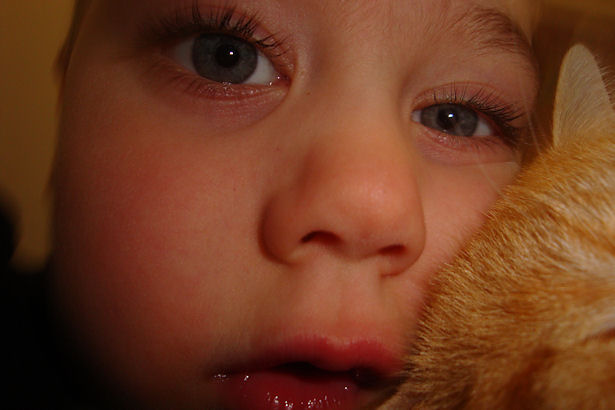 Apparently Little Guy wanted more pictures of himself with Buddy.
It's actually kind of a cute photo, isn't it?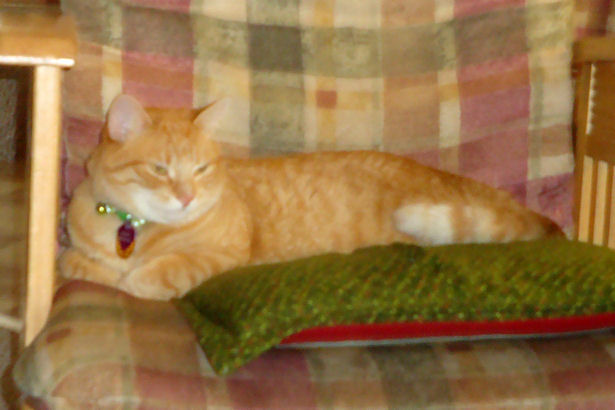 And one of Buddy by himself.
The things this cat puts up with! I'm surprised he didn't run away for dear life the moment Little Guy let go of him.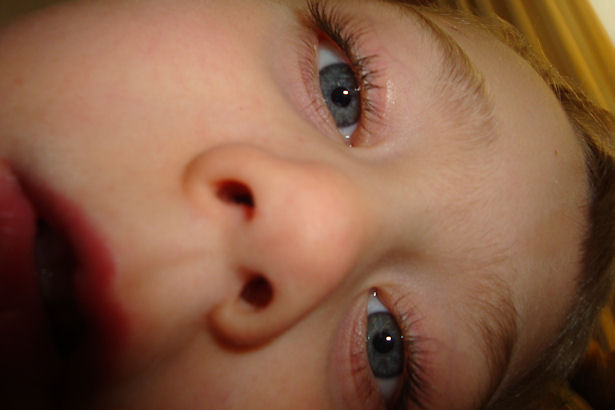 I'm not quite sure what he's doing here.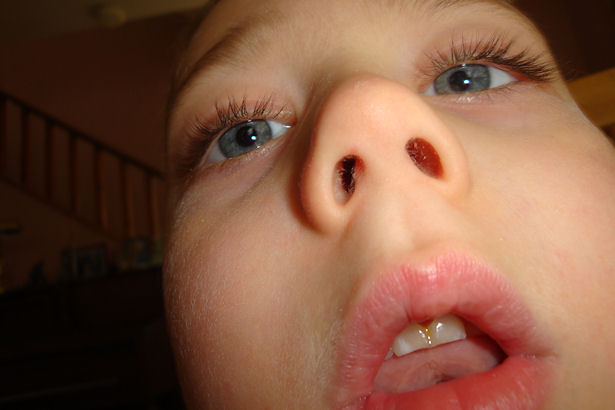 Look mom, no boogers!
One thing is certain – life is never boring with Little Guy around!