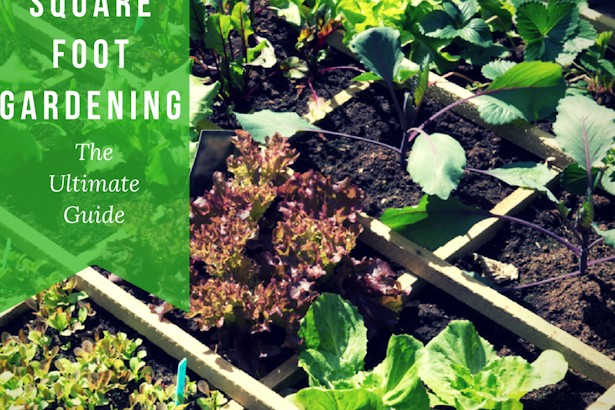 I love gardening. There's nothing better than planting little seedlings, and watching them grow into mature plants that produce delicious veggies for us.
Unfortunately I'm not a very good gardener.
My beets and carrots never grow. My pepper plants get huge but never produce any peppers. My tomatoes don't appear until right before the first freeze. One year all the zucchini died.
Who can't grow zucchini, for Heaven's sake?!
Me, that's who.
I've often said that if we had to survive on what I grew in our garden we'd starve.
But every spring I'm full of optimism and ready to start over again, thinking that THIS is the year we'll have a great garden!
And this year my dream might come true, because I've found a fantastic site with tons of gardening info: The Loyal Gardener. There's tons of gardening information, including the Ultimate How-To Guide for Square Foot Gardening!
The Ultimate Guide is chock full of pros and cons, dos and don'ts, and tips and tricks that just might help me grow some actual produce this year. I've already identified a couple of don'ts that I do, and some dos that I don't. Oops!
I'm definitely going to dig into this site, pun intended so when spring comes I'll be ready to grow the best garden ever!
Wish me luck…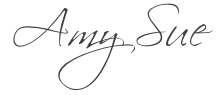 Photo credit: The Loyal Gardener