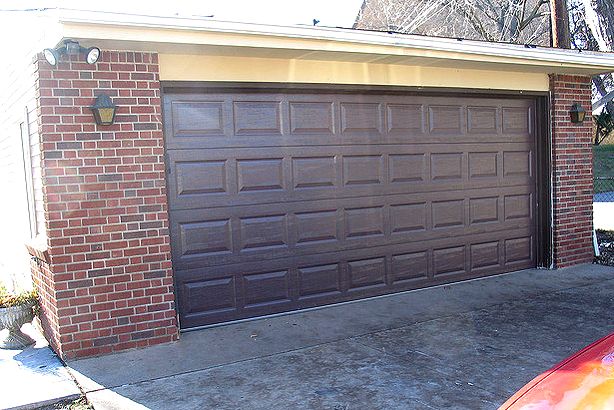 Whether you have an old garage in dire need of an update or no garage at all and desperately want one, building a new garage on your property can be a rewarding project. A garage provides a place for you to keep your car safe from the inclement weather and also allows you more space for storage. You could also use part of a new garage as a workshop, gym, office space, or create something really decadent.
Building a new garage will require some planning. Leveling your yard's surface and removing trees will require equipment rental, specifically a payloader. However, the rewards can be worth all of the planning and hard work. It turns out that adding a garage to your property is also a savvy investment; in a recent Remodeling 2013 Cost vs. Value Report showed you could recoup up to 64 percent of the cost of a new garage when you sell your home.
If you want to add a detached garage to your property there a number of things to consider, from logistics to aesthetics to construction equipment rental. Here are some of the steps involved in preparing for the project:
Calculate Size Requirements
Garages were once smaller — around 12 by 18 feet; However, cars today are larger than before, so your garage should be, as well. A single-car garage should be at least 14 by 20 feet. Two-car garages can be as small as 20 by 24 feet, but of course, adding a few feet in each direction will give you more breathing (and storage) room.
Check Zoning and Building Codes
Contact your local planning department to find out how close you'll be allowed to build to the edges of your property. You'll want to determine if it's possible to fit the garage size you want on your property. Inquire about any special restrictions that could apply to garages, such as deeper setbacks on the sides of the garage that have doors.
Local rules could apply to the wall or roof height, driveway design and the total percentage of your lot that can be covered with surfaces like the pavement or roof. Builders, lumber suppliers, architects and equipment rental companies tend to keep on top of these requirements, so when you're doing your research, ask around.
Consider Placement
When deciding on placement of the garage, consider the best aesthetic effect as well as functionality. You'll want the garage to look like an accessory to your house, not the focal point of the property.
Design
There are many prefab garage designs to choose from. Meet with a builder or architect if you want your garage structure customized in any way, such as with an attic apartment or workshop. Meet with contractors and builders and choose one you feel comfortable working with, or if you're really handy, you could do it yourself.
Access
When adding a garage, you'll also need a driveway. Most driveways range from just 8 feet wide to up to 14 feet wide, depending upon your specific needs. Two-car driveways should be at least 20-feet wide. If a turnaround area is required, it should be at least 10 feet wide by 12 feet deep.
Prepping the Land
If you don't have an existing spot for a garage, you'll have to level and prep the surface. Construction rental companies can provide access to all of the equipment you and your builders will need for creating the garage of your dreams.
With all of these elements taken care of, you're clear to start building. Garages are fairly straightforward structures, so it should materialize pretty quickly. You'll be enjoying the perks of your brand new garage in no time.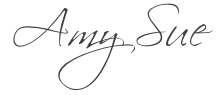 Photo by Flickr user ctrigger