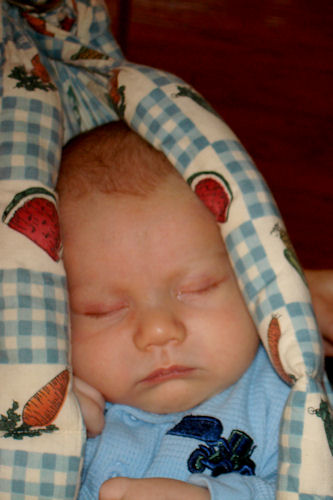 Several years ago I wrote a couple of posts about baby wearing. Both Teacher and I wore each of our babies, and several of our grand-babies too.
Although my posts fulfilled their purpose – to support baby wearing – they weren't very helpful for new parents who wanted to learn how to wear a baby.
ABC Kids Inc to the rescue!
In "Baby Wearing 101: The Basics of Using a Baby Sling for First Time Parents" new parents can learn everything they need to start wearing their baby or toddler.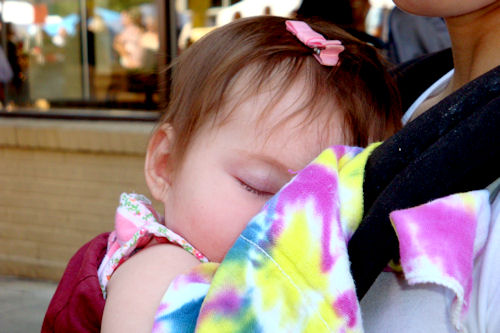 Reading it makes me wistful for the days when my kiddos were small enough to be worn. Those days were the best!
What about you – are you a baby wearer too? What kind of carrier did you use?