When we peeked into the bridal dressing room last time all you got to see was the patterns and fabric.
Here's the pattern and fabric again, in case you forgot: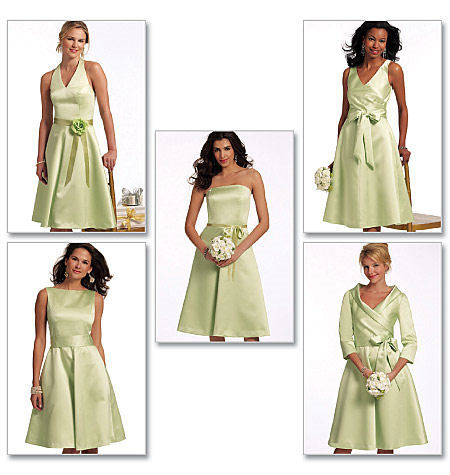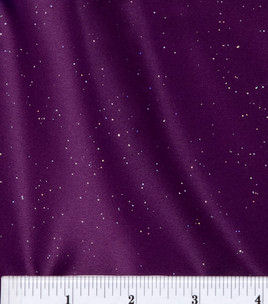 Are you ready to see the finished dresses?
Are you sure?
Ok, here you go…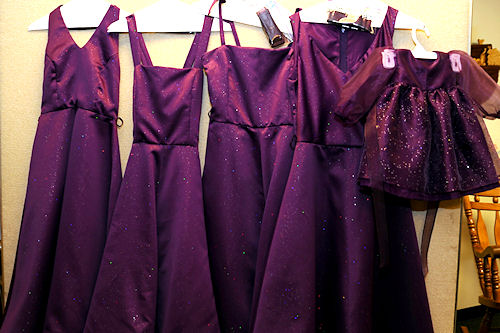 Aren't they pretty? I think my mom did a fantastic job.
You want to see them ON the bridesmaids?
No problem!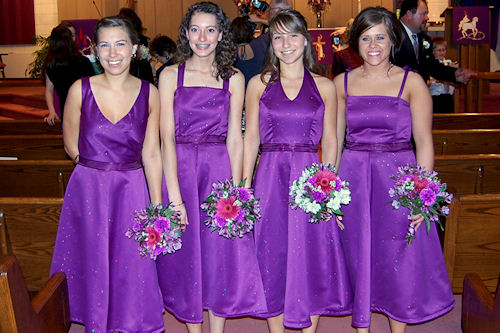 I think the dresses are almost as pretty as the girls. My favorite thing is that each girl could pick her own bodice, hairstyle and shoes – as long as they were black sandals.
I've been the bridesmaid in weddings where I had to wear the same dress as the other girls, have the same hairstyle as the other girls, even one where it was suggested we have our makeup the same way. I have the psychological scars to prove it.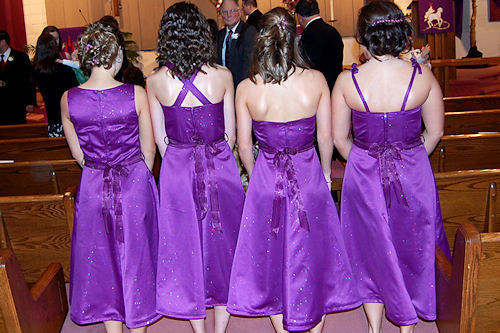 Here's the back of the dresses. In a wedding the back is almost more important than the front because everyone spends more time looking at the back than the front.
Next up: Wedding Dress Photos!