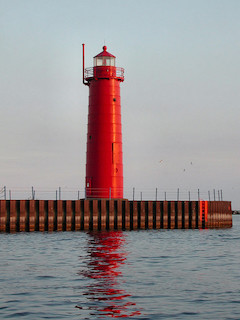 Integrity – it's something you either have or don't have.
Having integrity means:
You do the right thing, just because it's right
You tell the truth, no matter what
You stand up for what you know is right
You admit your mistakes and try to make it right
As I spend more time in the WAHM world, I'm learning that many WAHMs have integrity… and some don't.
I can't change how others choose to act, but I can – and always will – strive to live my life with integrity.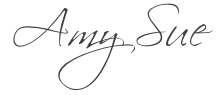 Photo Credit: Catching the Light by SpringChick. CC BY-NC-ND 2.0.