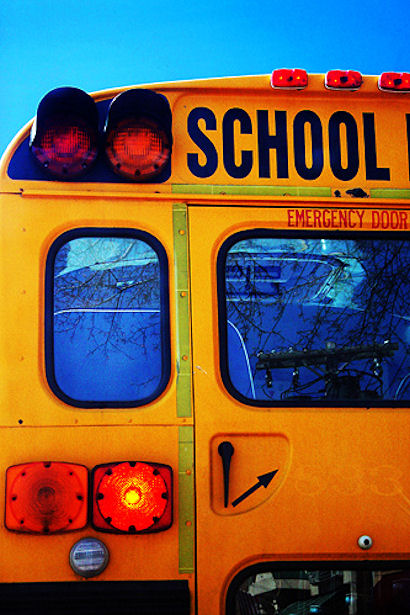 Life is not fair. Get used to it. My mom always said "Life isn't fair, only interesting."
Unlike school, life doesn't care about your self-esteem; it'll expect you to accomplish something that's worth feeling good about.
You won't make $40,000 a year right out of high school. Not legally anyway.
If you think school and teachers are tough, wait until you have a job and a boss.
Flipping burgers is not beneath your dignity. Neither is waiting tables, washing dishes, walking dogs, changing diapers, scrubbing toilets, etc.
You are responsible for your screw-ups. Not your parents, not your teachers, not your boss. Not even the mean kid that pushed you down on the playground. YOU.
Your parents weren't boring before you were born. It came from working to pay your bills, cleaning up after you, and listening to you tell them how you'd do everything better than they did. Just wait until you're the parent.
Life isn't divided into semesters with breaks in between, and you won't get summers off.
Smoking doesn't make you look cool, it makes you look stupid. And smelly.
You are not immortal, and you do not know everything.
Adapted from a commentary by Charles, Sykes, WTMJ Radio.
The trick as parents is to find loving ways to help our children learn these things before they get out in the "Real World" and learn them the hard way.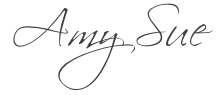 Photo credit: Chapelhillsnippets.com