Please welcome guest author Jenna back to My Happy Crazy Life. This is not a paid post; the only benefit I received besides Jenna's tips was time saved from having someone else write the post.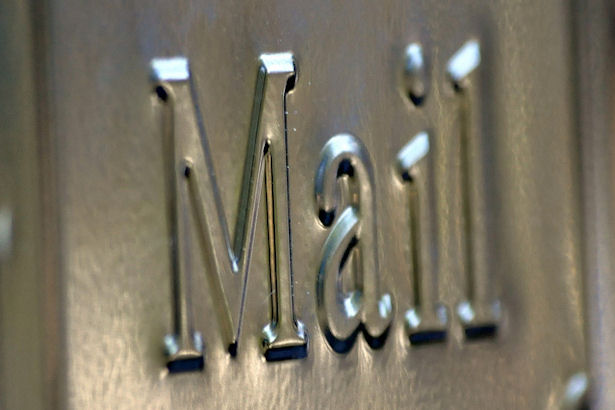 Last month, I shared a few ideas on how to go green this spring and I wanted to follow up by sharing my thoughts on something very un-green that I feel passionate about – junk mail. I hate junk mail. It clogs up my mailbox, it kills trees, and I hate having to shred all the unsolicited credit card offers I get in the mail. I understand that it keeps the post office in business but that's not a good enough reason for me!
So I started researching ways to cut down on my junk mail and the best option appears to be OptOutPrescreen.com, set up as a result of the Fair Credit Reporting Act. By registering for that site, you can opt out of unsolicited credit card and insurance offers for five years or forever (I chose forever!). This stops companies you don't know from mailing you offers.
To stop companies you have an existing relationship with, you need to call Customer Service and ask to talk to their marketing department. Once you reach someone in marketing, ask them to take you off their marketing list.
Next, go to Catalog Choice and start removing yourself from all the mailers you currently receive. This includes catalogs, coupon packs (like ValPak), phone books, and circulars. You have to pick each one individually so you only remove the ones you don't want (who uses a phone book anymore?).
In addition to preserving a few extra trees and your own sanity, cutting down on junk mail can help you prevent identity theft. A thief can't steal a credit card offer from your mail box if you don't get them in the first place. If you can keep your identity, you can work towards keeping up a good credit score (what is a good credit score?) so your financial house is in order.
So, cut down on junk mail, preserve your financial house, and save a few trees!
-Jenna
Thanks for the great ideas Jenna, I'm not a fan of junk mail either. Here are some ideas for junk mail you end up with despite the ideas above. (Be sure to watch out for toxic adhesives and inks!)
Tear off your name an address, then recycle the rest.
Use junk mail to start your grill or campfire.
Add junk mail to your compost.
Shred and use as packing material or pet bedding.
Let your child play "Post Office" with the envelopes.
Use papers with blank backs for scratch paper.
What about you? How do you reuse junk mail?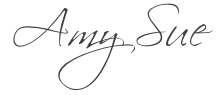 Photo Credit: Mail Box by jasleen_kaur on Flickr