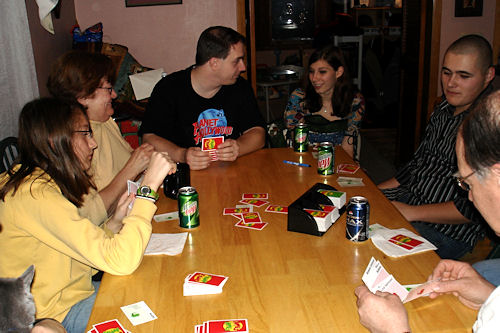 Between birthday parties and holidays we host a lot of parties each year! Over time we've discovered some quick and easy tips for hosting a fun party without going crazy or spending lots of money.
Even better, if you visit the page before December 31, 2010, you can enter a sweepstakes to win a $100 Visa gift card. Wouldn't that be a great way to start planning a party?!
Enter now, and good luck!