First off, this is not a post about Prince, his song just popped in my head when I was trying to think of a title. But don't go away yet! I have a little something for Prince fans so you won't be totally disappointed: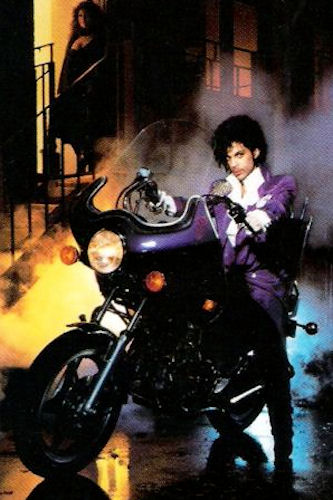 I was a huge Prince fan in high school and remember dancing to "1999" thinking how sad it was that when it turned 1999 I'd be in my 30s and too old to celebrate. Somehow 30 doesn't seem as old now as it did then. Go figure.
But I digress…
This post isn't about Prince, it's about a purple wedding shower; hence the name "Purple Rain." I do realize that's terrible and I'd like to say I'll never do it again, but I probably will.
Princess's Auntie Elle offered to throw a wedding shower for her since all of her bridesmaids were in school at high school or college and couldn't do it. Auntie Elle has a reputation for putting on a classy party and this time was no exception.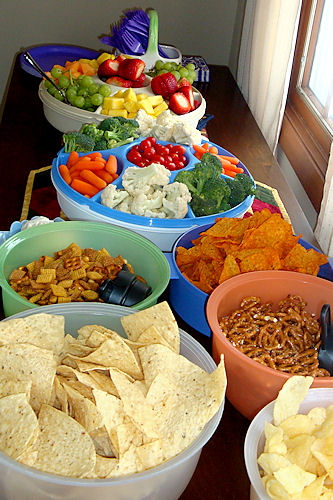 The buffet was covered with lots of yummy snacks, including Princess's beloved Chex Mix. There was a nice balance of healthy and naughty treats; Auntie Elle is a certified dietician but doesn't get all crazy about only serving super-nutritious foods. Want to know a secret? Promise not to tell? She'd rather have ice cream for supper and won't eat anything green – especially green veggies! Shhhh, don't tell!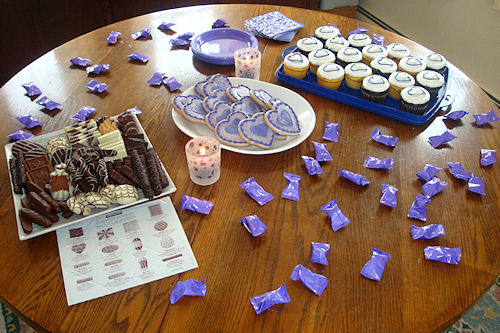 This is my idea of a snack table! All the desserts tasted as delicious as they looked. I know because I tried all of them – twice, just to make sure they were as good as I thought the first time.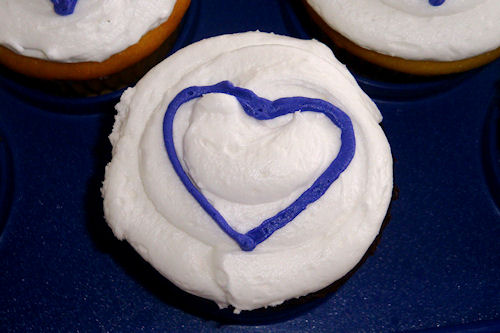 Auntie Elle had ordered cupcakes and cookies from a local bakery. The cupcakes were exactly what she'd ordered… the cookies not so much.
Batten down the hatches; there's a storm a-brewin'!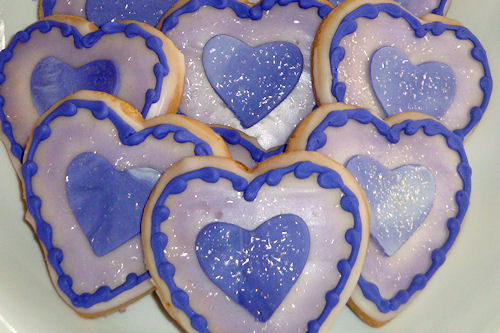 Auntie Elle picked up the cookies but didn't stop to look at them until she was home. When she opened the box she was livid. Instead of the beautiful cookies she'd imagined the cookies were simply frosted white and airbrushed with a little purple.
She called the bakery manager; "This is not what I ordered – I could do this myself! I am very disappointed and will never shop at your bakery again."
The manager was quick on her feet and offered to have the bakery redo them and deliver them when they were done. So Auntie Elle returned the cookies to the bakery and two hours after closing time they were delivered to her home – gorgeous as you can see. In fact, I think these are the prettiest cookies I've ever seen in my entire life.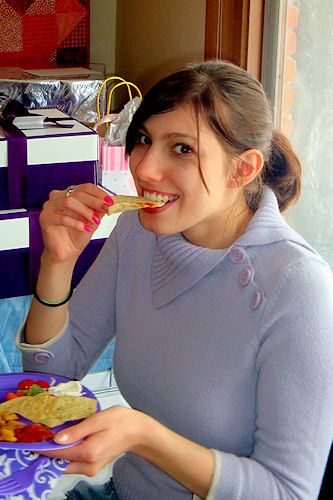 Of course the first thing we did was eat, and of course I had to get a shot of Princess eating – it's required. She obviously saw me coming and took a dainty bite. I'm never as observant and am always caught stuffing my face.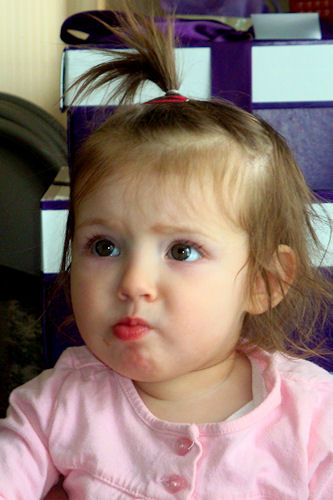 Peanut loves strawberries and stuffed a whole one in her mouth. She totally takes after me. Nom nom nom!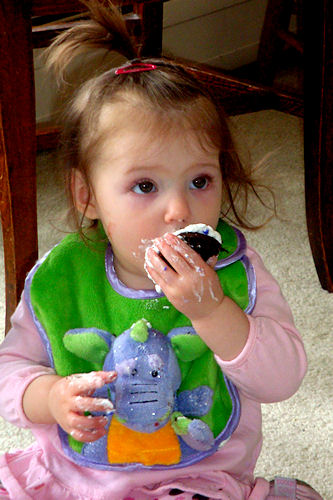 Once Peanut saw the cupcakes she was so done with strawberries. She has a huge sweet tooth and will chow down sweets like there's no tomorrow. She takes after me in that respect too.
After eating Auntie Elle brought out the games. First we had to match famous people with their sweeties.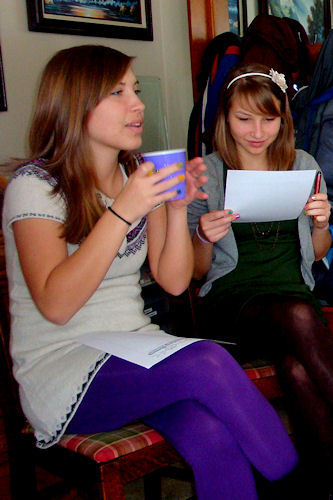 "I don't know half these people!" Kathy and Eileen are sisters and have been Princess's best friends through thick and thin since we moved to the neighborhood more than ten years ago. Eileen will be Princess's Maid of Honor and Kathy will be one of her bridesmaids.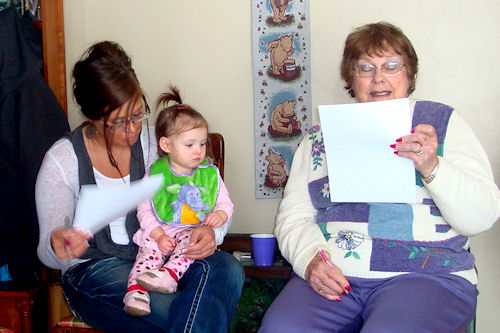 Cowboy's sister Heather bribed Peanut to peeking at her grandma's answers. Heather's grandma knew all the classic pairs: Grace Kelly and Prince Ranier, Lucille Ball and Desi Arnaz, Liz Taylor and what's-his-name…
Heather is another of Princess's bridesmaids and will be escorting Peanut, the flower girl, up the aisle.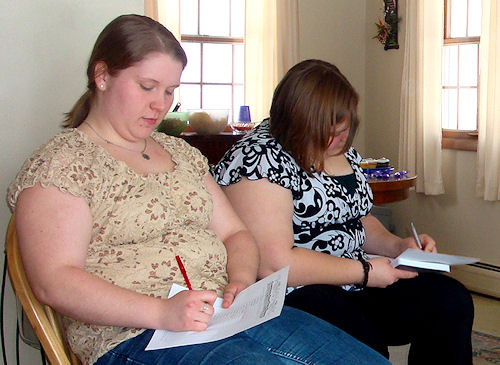 Janice's friend Leah and Janice worked together to match up the pairs. They knew a lot of the newer ones, but really rocked the second game; Bridal Word Scramble. I stink at word scrambles. Once I see the messed up word I can't think of anything else. Who says "dribal" isn't a real word somewhere?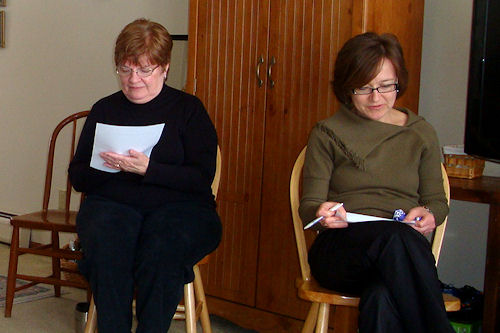 My mom and Kathy and Eileen's mom both did great at both games. Both of them have been so important in Princess's life and have been strong supporters since we first learned that Peanut was on the way. We're all lucky to have them in our lives.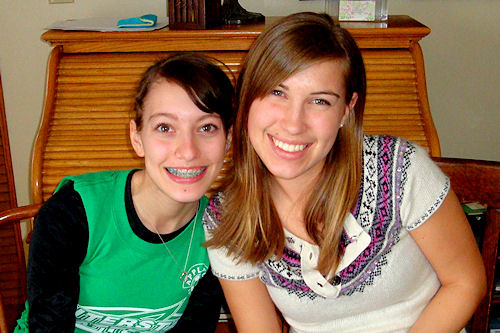 Angel Face is Princess's other bridesmaid. She's always been at an in-between age: younger than Kathy and Eileen yet older than their younger sister, Meredith. When we first moved to the neighborhood Angel Face was too young to be interested in what the older girls were doing so she played more with Meredith but over the past few of years she's matured and now hangs out with the older girls.
Look at those gorgeous smiles!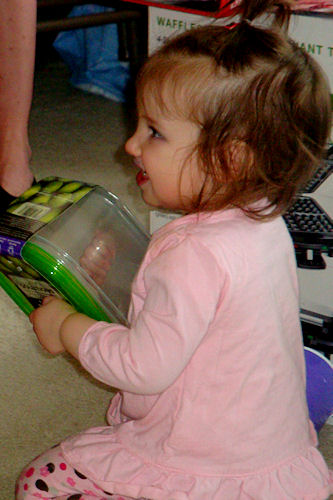 I don't want to brag, but I got the most matches in the first game so I got to pick a prize, and Peanut helped me decide. I thought I wanted the measuring cup/spoon set but she let me know that I really wanted the storage containers.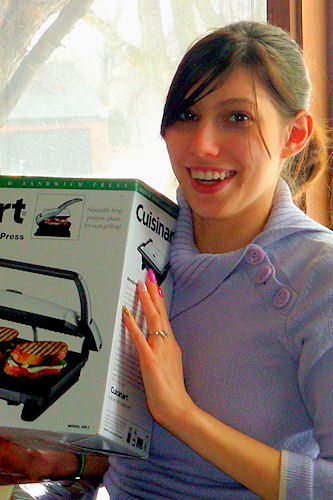 Last but not least, Princess opened her gifts. They had registered at Bed, Bath and Beyond which ended up being the perfect choice because not only did they find everything they needed, the gift boxes and ribbons were purple.
Once she was done opening gifts all the guests left and I helped Auntie Elle clean up a little Eating another cookie – or two, or three – does too count as helping to clean up! Then we headed home where Teacher was channeling Rick Bayless again.
But that's a story for another day.
Love,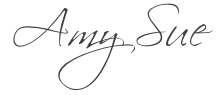 Photo credit: Purple Rain by imdb.com.