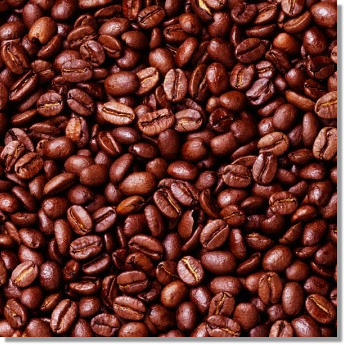 With apologies to Elizabeth Barrette Browning…
Ah coffee, how I love thee; let me count the ways.
I love thee to the depth and breadth and height
Of my coffee cup; and when being out and about,
To the bottom of my favorite non-spill travel mug.
I love thee to the level of the Venti cappuccino.
(More often needed with sunrise than candle-light.)
I love thee fresh-ground as we strive for perfect flavor;
I love thee "light" as we turn from fat and calories.
I love thy caffeine with a desperation arising from
Sleep deprivation and children's frantic schedules.
I love thee with a clear mind I seemed to lose
With my marbles. — I love thee with the groggy
Motherliness of my mornings! — and, if well-brewed,
I shall love thee more with each cup.