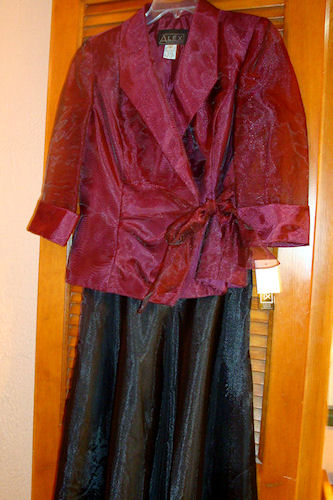 I have a confession to make. I am in love with this dress.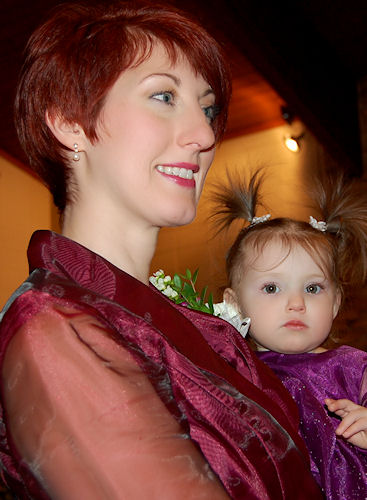 I love the sexy, sheer sleeves that cover my jiggly arms.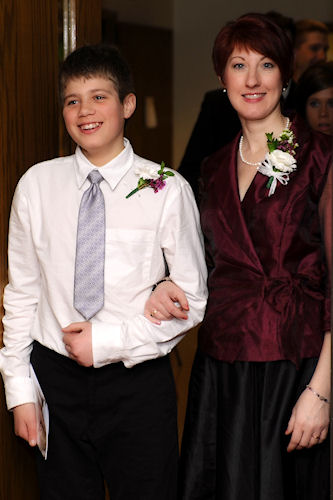 I love the wrapped bodice that defines my waist and hides my post-six-babies belly.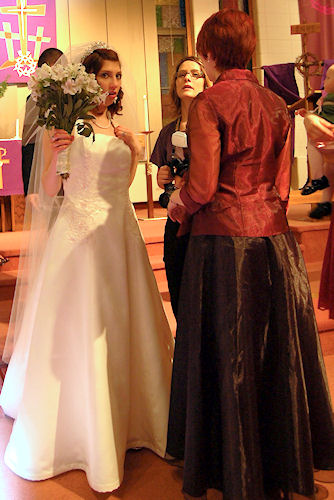 I love the swishy skirt that makes me feel like Cinderella at the ball.
I love how it looks fantastic, even when I look weird. I have no idea what I was doing here. If you have any idea please let me know as soon as possible. Thank you.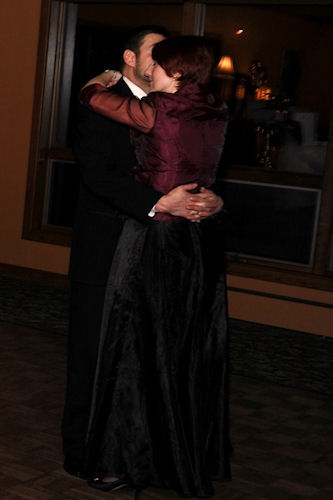 But mostly I love it because every time I think of it, I think of this.
I love you Teacher.