I don't remember how old I was the first time my mom made taco dip, but I do remember thinking that it was the best food in the entire world. For years I was obsessed with taco dip; I wanted mom to make it for every holiday, for pot lucks, and just because we hadn't had it for a while. I even threw together single-serve taco dip to snack on with whatever we had in the refrigerator. Bet you didn't know that, did you Mom?
As far as I know there are two basic types of taco dip: the kind where you mix the seasonings into the cream cheese base and the kind where you layer the seasonings on top of the base. Our version is the kind where you layer the seasonings on top of the cream cheese. The other kind is good too, but is missing the contrast between the cool cream cheese and intensely spicy seasoning layers.
Taco Dip Recipe – in Pictures
Like most of the recipes I make, there aren't exact measurements in my taco dip recipe; use your best judgement and add more of this or that until it tastes good to you. There are lots of opportunities to personalize this recipe so have fun and make it the way YOU like it!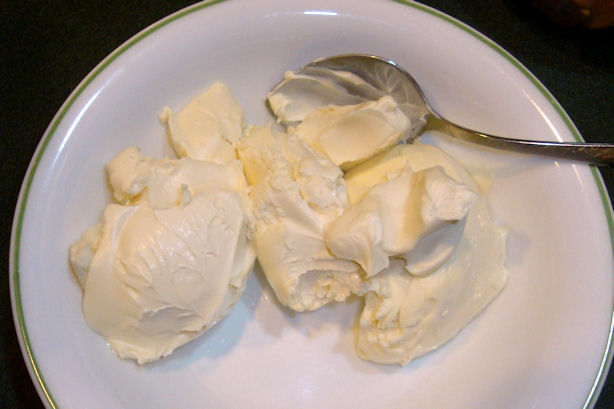 Start by softening 8oz of cream cheese in the microwave. You want it really soft, but not cooked.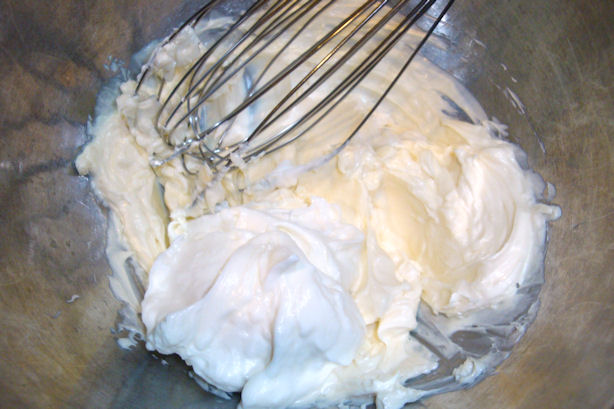 Add in enough sour cream to "loosen" the cream cheese – I put in a couple of big spoonfuls. or is it "spoonsful"? You want the mixture to taste like cream cheese, not sour cream, but be soft enough that a chip can scoop it up even after chilling.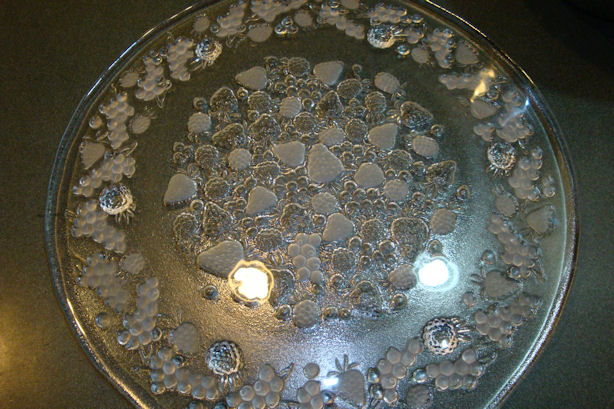 Find a nice flat plate or platter – preferably without a rim – to spread the cream cheese mixture on. Teacher and I got this platter as a wedding gift and it's always the one I use for taco dip.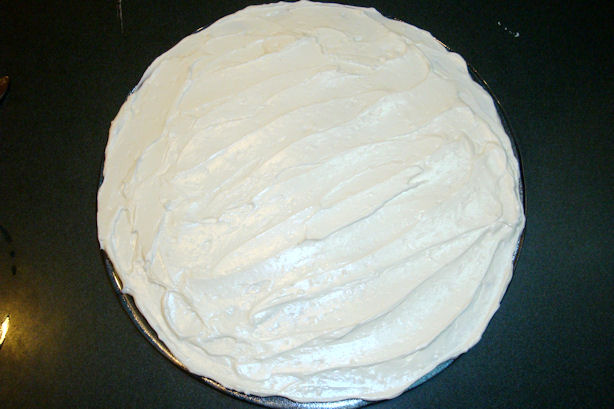 Using the back of a spoon, spread the cream cheese mixture evenly on the platter. I've discovered that it's easier to drop spoonfuls spoonsful dollops of the mixture onto the platter to spread out instead of dumping the whole bowlful on.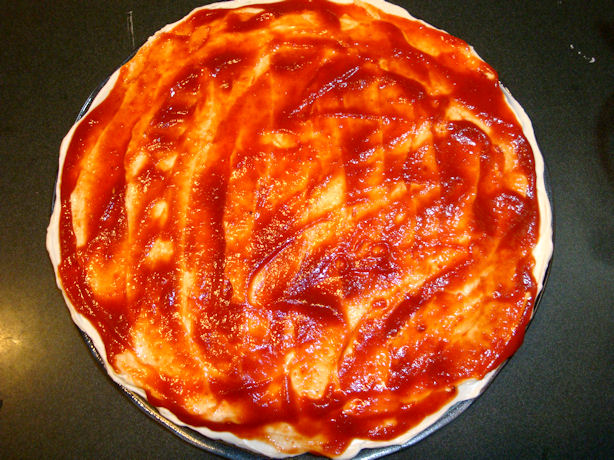 Drizzle taco sauce evenly on top of the cream cheese mixture, then spread it around. Be careful not to push too hard or you'll mess up the cream cheese layer.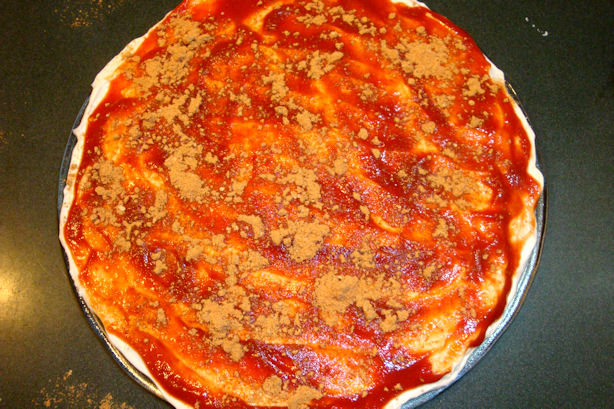 Sprinkle dry taco seasoning mix on top of the taco sauce – we like the low sodium kind so the dip doesn't get too salty. Use less for a mild dip and more for spicier dip; we use about half a package.
Now comes the fun part – the toppings! You can put pretty much anything you like on your taco dip; I've had them with red peppers, green peppers, jalapenos, fresh cilantro, green onions, white onions, etc, etc, etc.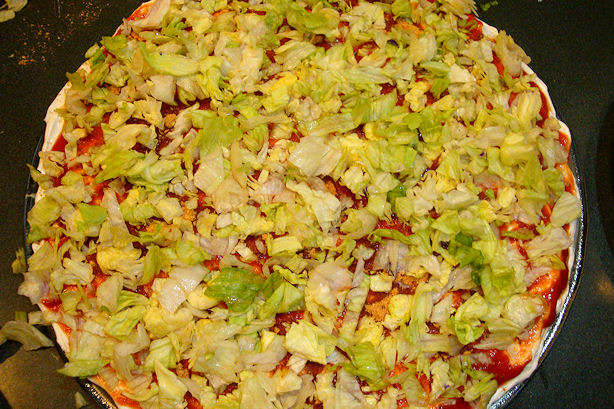 We start with lettuce; rinsed, dried, and chopped finely so it won't fall off the chips.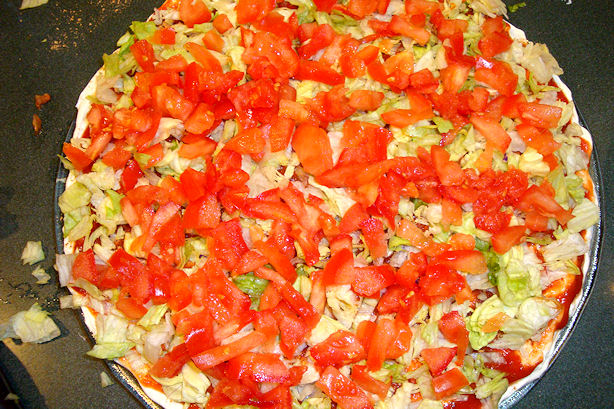 Next we add tomatoes. My mom taught me a cool trick to keep the dip from being too juicy: chop the tomatoes into small pieces then put them in between two paper or un-paper towels and press lightly to remove excess moisture.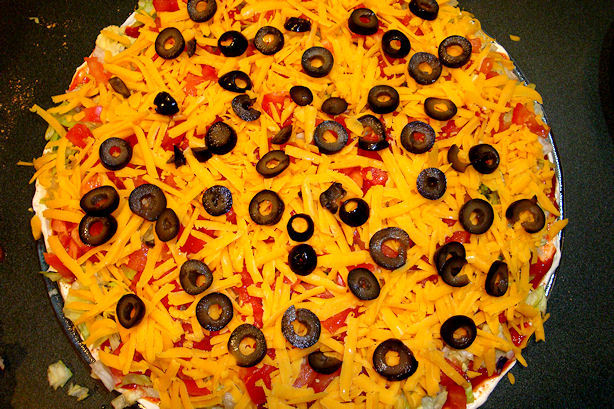 Finally we add freshly shredded cheese and sliced black olives.
Ta-da, done!
Have you ever made taco dip like this? What are your favorite taco dip toppings?