As I've said before, Little Guy loves my camera. He still hasn't learned to keep his fingers off the lens; once he does he'll be on his way to photography fame. Or maybe he'll be known as "that guy who takes photos between his fingers." Here are some of his latest works in the Kitchen Counter series – I wish just once he'd take some when the counter was clean.
The flotsam and jetsam of our lives.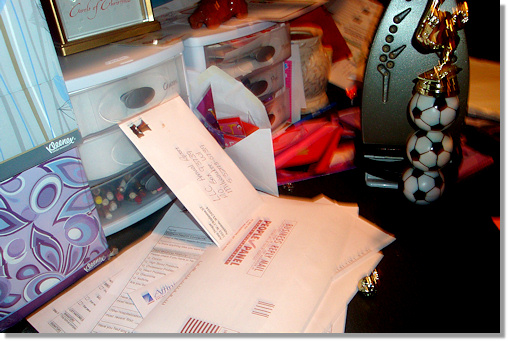 I Spy…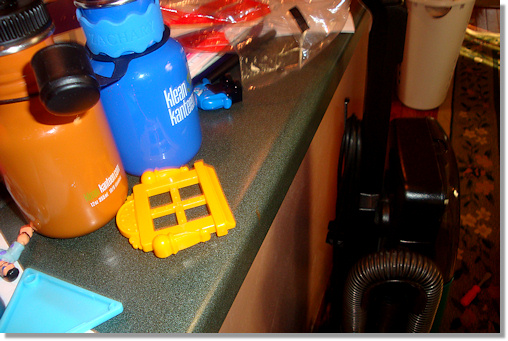 Same shot with varying amounts of focus.
Aka "Get as many pictures as I can before Mom takes the camera away"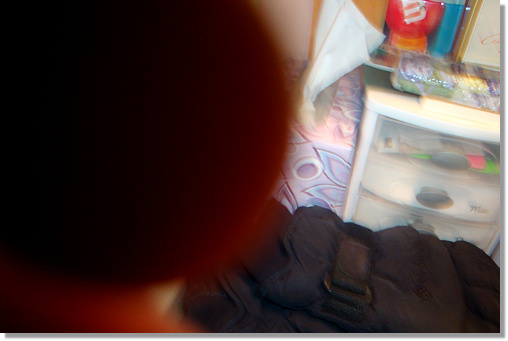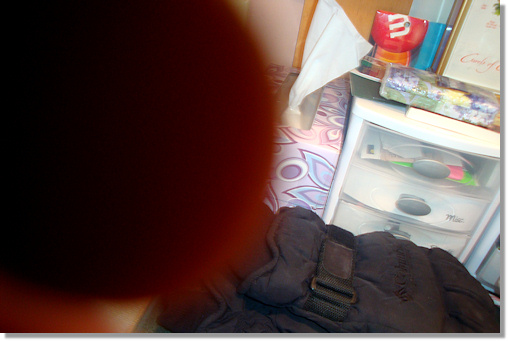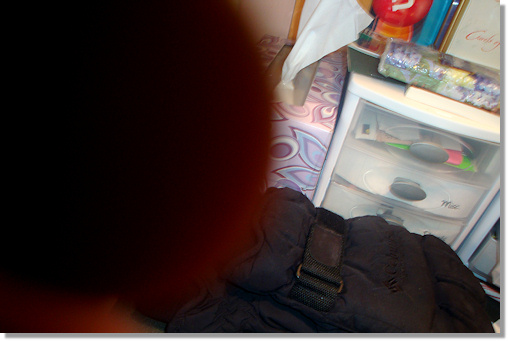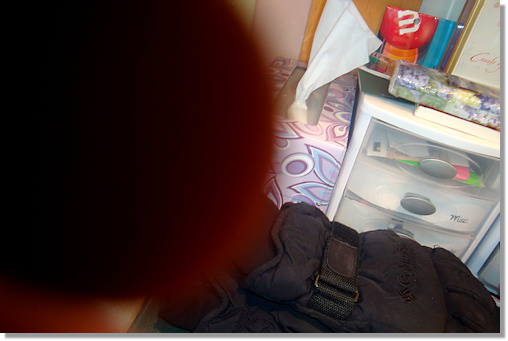 If you like those, I have a ton more to post. And it gets better – Uncle Jay got Z-Man his own camera for Christmas. If you like endless shots of end tables, feet, and ceilings you won't want to miss Z-Man's photos!